Anchor Show/Hide
Anchor_Hide
Health care is in the midst of an AI-driven transformation, but we must do a lot of work to realize AI's potential in the real world.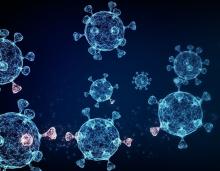 How privilege and politics are affecting disparity in vaccine rates
What factors contribute to the racial disparities in COVID-19 vaccination rates?
---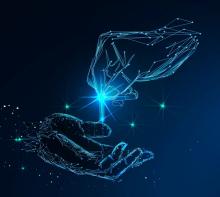 Can reciprocity neat self-interest in motivating healthy behavior?
CDHAI delves into an anthropological trait every human being has possessed since ancient times: reciprocity.
---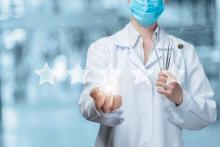 Caution! Doctor ratings on the internet can be quite outdated.
In the U.S., almost three-quarters of patients utilize five-star scale web ratings of physicians to guide them. But how much should you trust these online ratings?
---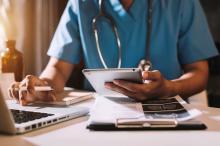 Foretelling the physician's future: Health care fraud prediction with behavioral big data
Fraud, waste, and abuse have been identified as some of health care's most vexing challenges, contributing to rising health care costs.
---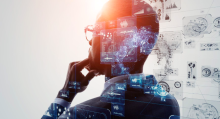 Addressing algorithmic bias and the perpetuation of health inequities: An AI bias aware framework
You would not want to live in a world where the medical app you use discriminates against you.