Carey Graduates Reconnect at Alumni Weekend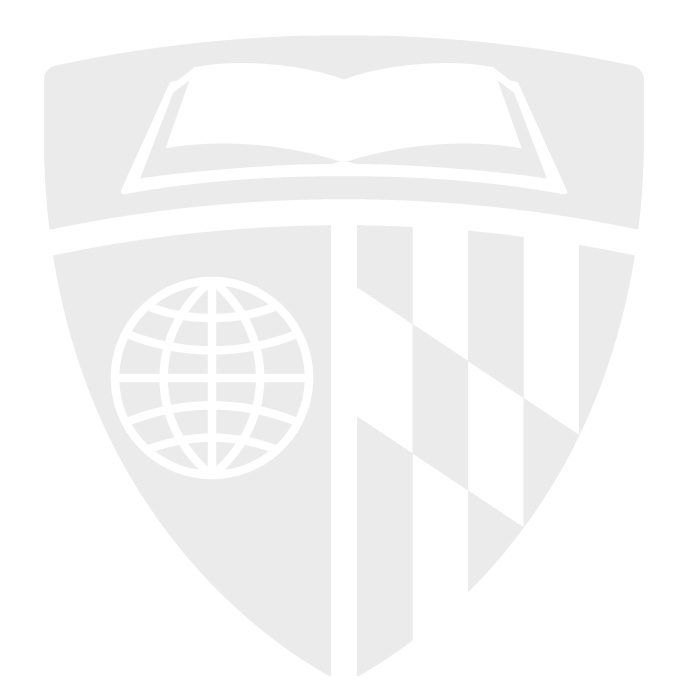 For a young, rapidly growing business school, Carey Alumni Weekend represents not only a chance for former classmates to catch up and renew acquaintances, it also affords them, current students, faculty and others to network, explore new ideas, collaborate, and to take the pulse of an institution where they continue to play a crucial role. 
Campus tours, faculty and student presentations, and a capstone reception and dinner were among the highlights of the Johns Hopkins Carey Business School's alumni reunion weekend, held April 5-6. This year, Carey Alumni Weekend not only invited graduates whose years of matriculation ended in "4" or "9," it was an opportunity for members of the Leading a Diverse Society program and local alumni community to attend, along with guest and families. 
Activities kicked off with a welcome reception the evening of Friday, April 5 at Mustang Alley's. Taking advantage of an exceptional networking opportunity, current second-year students in the Global MBA program were also invited to attend and interact with alumni. On Saturday, April 6 at the Harbor East campus, members of the newly established Student Advocacy Council presented on the Carey student experience today as guests enjoyed a welcome breakfast. Attendees were also invited to a tour of the Harbor East campus. Later that morning, alumni wistful for the classroom had the chance to hear Carey Professor Jim Liew discuss Blockchain technology in his interactive lecture, "Blockchain + AI = Pele Multiplier." That afternoon, Carey students in the school's Business of Social Innovation program, which provides opportunities for students to consult with local businesses to problem solve, shared their learning experiences with alumni. 
The evening portion of Carey Alumni Weekend started with the Business of Health Pre-Reception, where alumni interested in health-care-related careers heard from Vice Dean Kevin Frick. Later that night, the weekend culminated with a capstone reception hosted by Dean Bernie Ferrari, along with the school's leadership and faculty. In addition to an evening of networking and mingling, assembled guests heard the latest Carey updates and plans for the school. John Hunter, Dean's Advisory Council member, and Katherine Pinkard, MBA 2014 and member of the Dean's Alumni Advisory Board, toasted Dean Ferrari and thanked him for his service to the school.
In all, more than 90 alumni and guests attended the weekend festivities. "The energy across the weekend of events was palpable. We are thrilled to see the continued growth of alumni interest in reconnecting with each other and with the school," said Carey's Director of Constituent Engagement Sharon Trivino.