Your career journey begins here.
The career resources included are designed to help you move forward in the various stages of the career planning and job search process.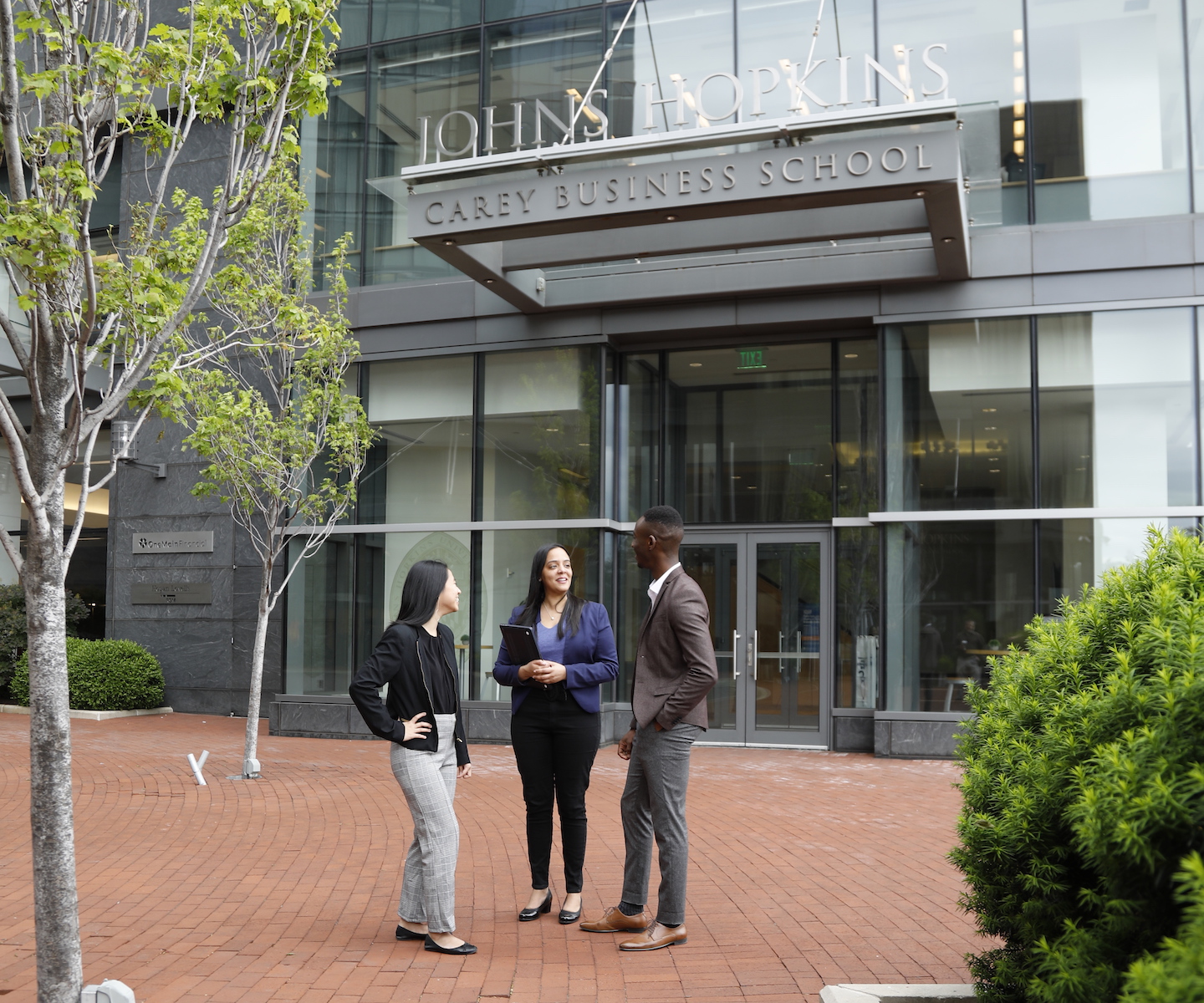 Interests, skills and personal development
Your interests, motivators, competencies, and preferences provide an important foundation for career & life design. Carey students and alumni have complimentary access to the following assessments: CareerLeader, Myers Briggs Type Indicator, StrengthsQuest, Strong Interest Inventory. Schedule an appointment with a Career Coach through Handshake (link) to determine which assessments are most helpful given what you already know about yourself.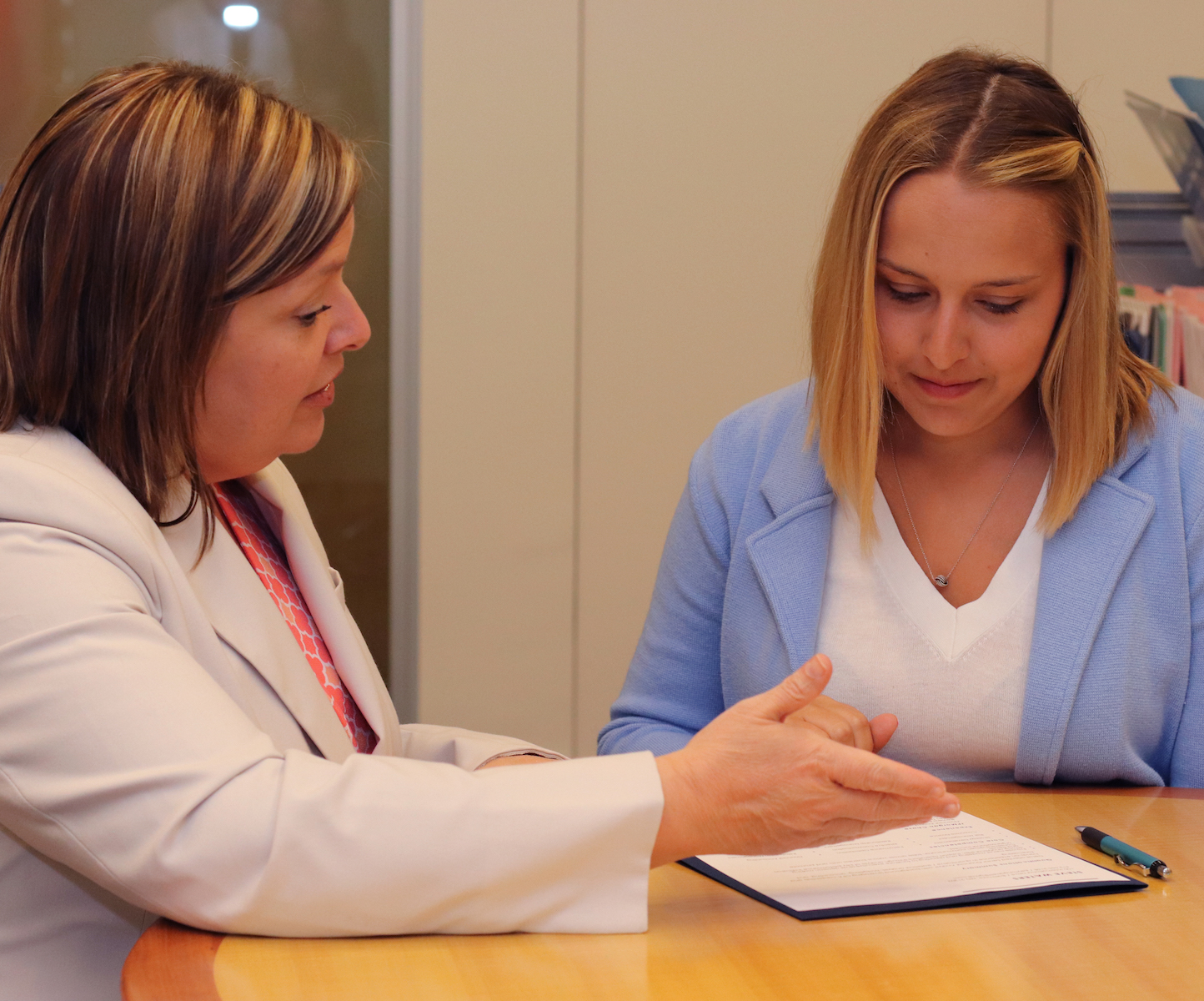 Resumes, cover letters and outreach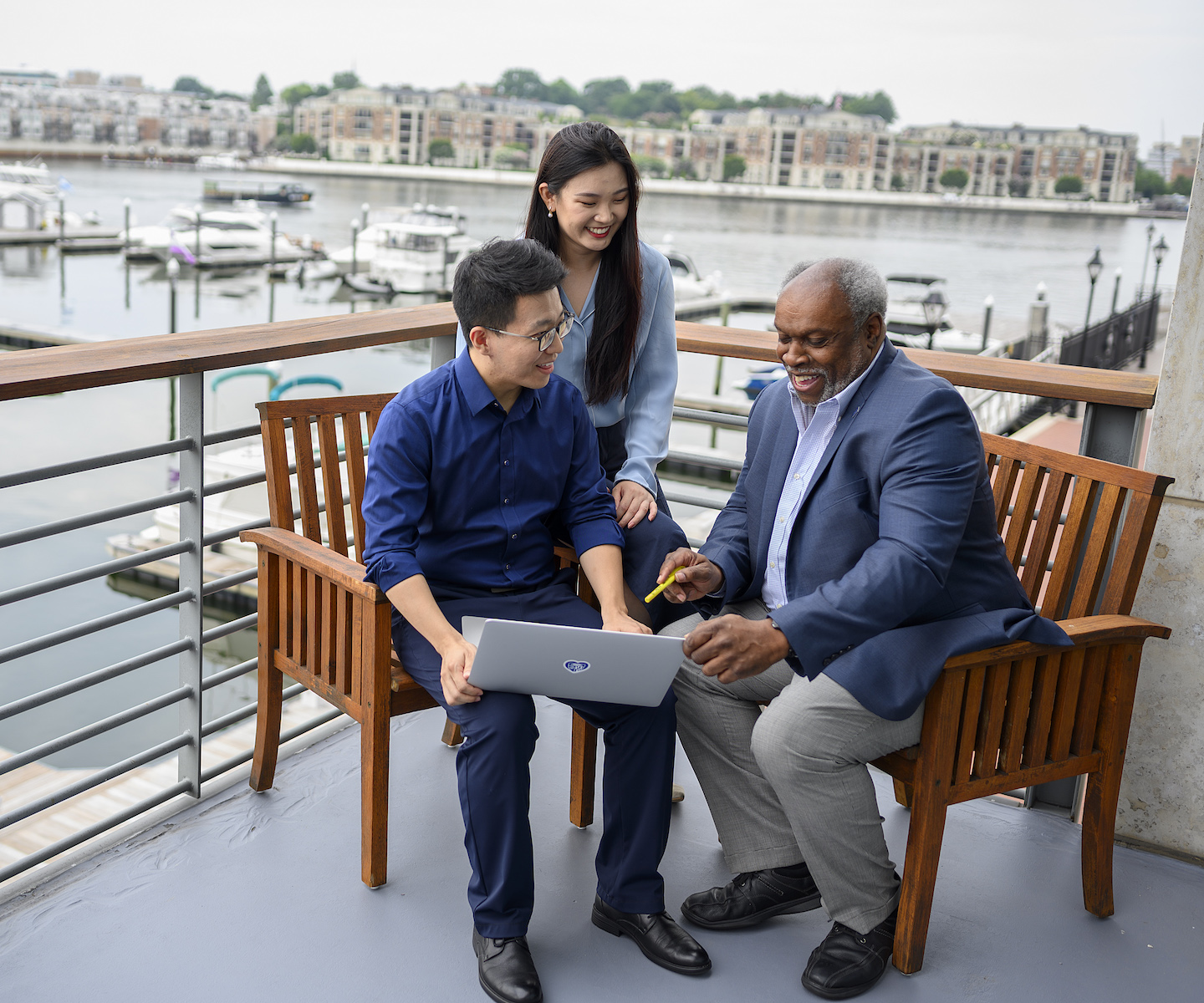 Industry research and connections
Internship & job search strategy
Drop-In Hours
NEW Virtual Drop-In Hours:
Meet with a Career Coach via Zoom to discuss how you can best prepare for the VIRTUAL Internship & Start-up Fair, and leave a strong impression through your interactions with recruiters. You may drop-in any time on March 30, 31 and April 1 from 11:30am-1:30pm and 4-6pm virtually via Zoom.
See Handshake events for details and login instructions.
Connect with a career coach