Your career journey begins here.
The career resources included are designed to help you move forward in the various stages of the career planning and job search process.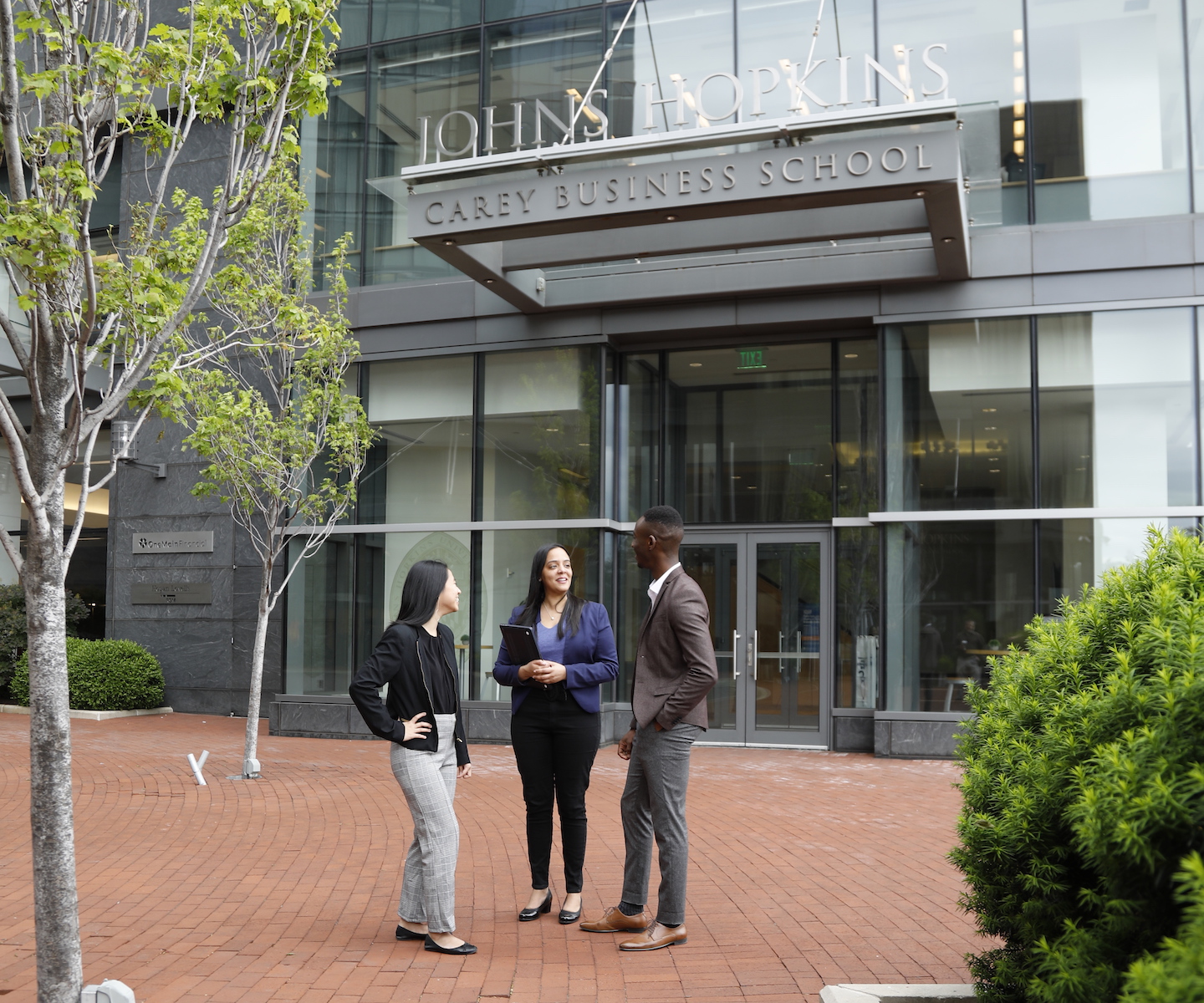 Interests, skills and personal development
Your interests, motivators, competencies, and preferences provide an important foundation for career & life design. Carey students and alumni have complimentary access to the following assessments: CareerLeader, Myers Briggs Type Indicator, StrengthsQuest, Strong Interest Inventory. Schedule an appointment with a Career Coach through Handshake (link) to determine which assessments are most helpful given what you already know about yourself.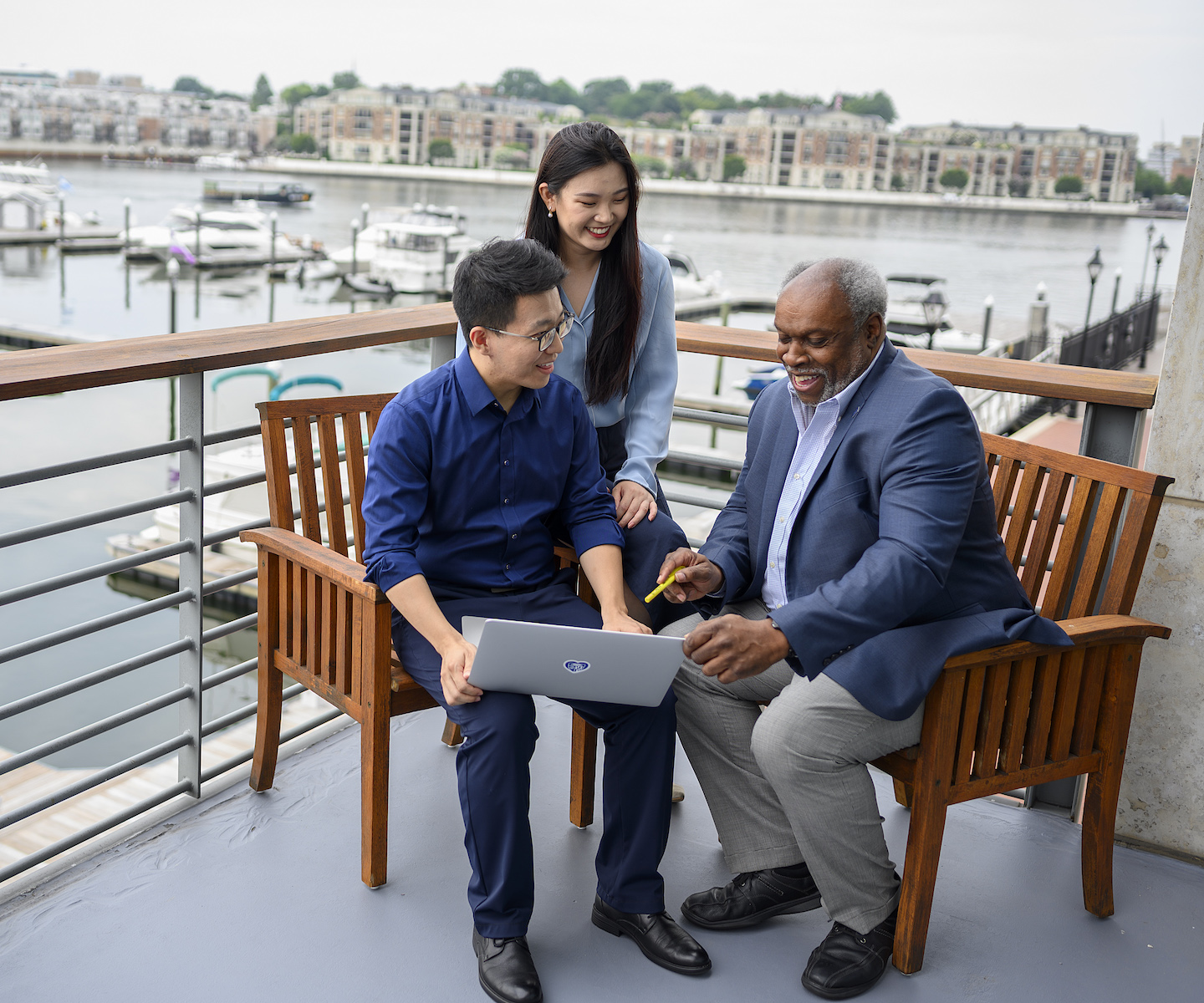 Industry research and connections
Internship & job search strategy
Virtual Drop-In Coaching
Need a quick, individual conversation with a CDO coach? No appointment needed! 
Join us via Zoom for a 15 minute drop-in meeting offered every Wednesday between 8:00am – 9:30am ET/EST and 4:30pm – 6:00pm ET/EST.
Students usually bring questions about the following to the drop-in conversation: 
Reviewing resumes, cover letters and other application materials  
Preparing for networking, conferences and career fairs/events 
Accessing career development content and resources  
General career planning  
I'm not sure where to start and am looking for support!  
Drop-in is offered on a first-come, first-serve basis, therefore you may experience wait times. You will be greeted by a CDO team member and your name will be added to the waitlist upon signing-in on Zoom. You will be connected individually with a career coach once available. You can find the Zoom links in Handshake Events by searching: Carey: CDO Virtual Drop-in Coaching
We look forward to meeting with you! 
*Exceptions: CDO Virtual Drop-in Coaching will not be hosted on the following dates - August 26th and November 25th.
Connect with a career coach